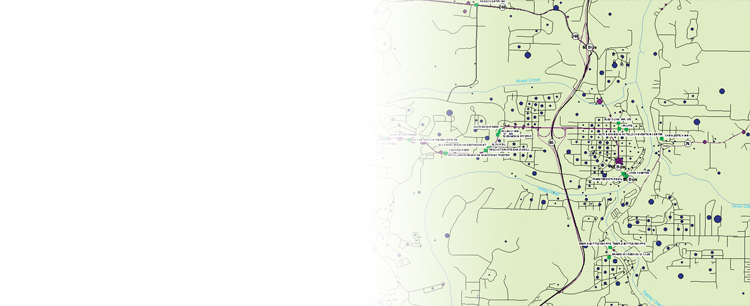 Operations Research & Logistics
Multimodal Logistics Optimization (learn more)
Ploughman has the expertise to solve complex problems including shipping and freight optimization, land and waterway network analysis, and facility operations requirements.
Scenario Analysis and Monte Carlo Simulation
Many types of enterprises see considerable uncertainty and need to consider a variety of business, economic, and policy scenarios. Ploughman can help clients systematically explore these scenarios through Monte Carlo simulation and other methods.
Displacement Detection
Operations research techniques can shed light onto displacements, that is, situations where the location and prices of goods, their demand points, and the cost of available transport are not aligned. These situations can represent trading or logistics opportunities for our clients.

Ploughman Analytics, Inc.
3309 Cypress Creek Road
Champaign, IL 61822
(217) 693-4000